It's Fall Yall! Tis the season for pumpkin flavored everything! Are you pumpkin spice obsessed?. This DIY Lip Scrub will get you into the fall spirit! If you love pumpkin spice, you won't want to miss this lip scrub! It will leave your lips feeling smooth and smelling like pumpkin pie! Yum!
What are the Pumpkin Lip Scrub Ingredients?
¼ cup of 100% Pumpkin Puree
1 teaspoon Pumpkin Pie Spice
3 tablespoon Brown Sugar
1 tablespoon of Olive Oil
Directions:
In a small mixing bowl, add all the ingredients and mix well
Transfer to an airtight container
How to use:
Apply the lip scrub to your lips
Rub gently with Sparenity by Rayson's 12 ply Gauze wipes
Wipe off excess
Apply lip balm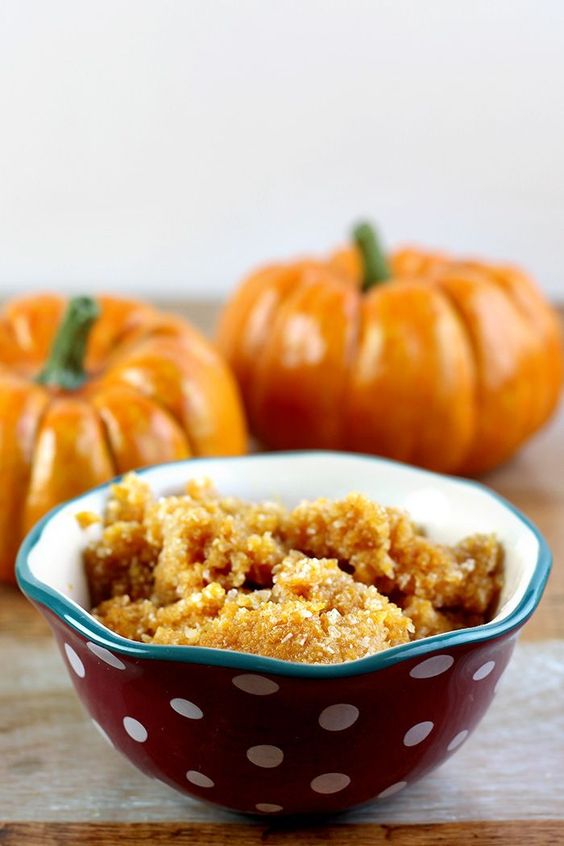 Benefits of Pumpkin Lip Scrub
Exfoliating- the grains of sugar exfoliates the dead skin and renew
Moisturizes – the olive oil moisturizes and softens your lips
Nourishes – the vitamin A and C in the pumpkin will nourish and add nutrients to your lips
For a fun gift idea for Thanksgiving guest, put the lip scrub in small lip gloss containers! This is a great gift choice for anyone who wants smoother lips and a touch of pumpkin spice.